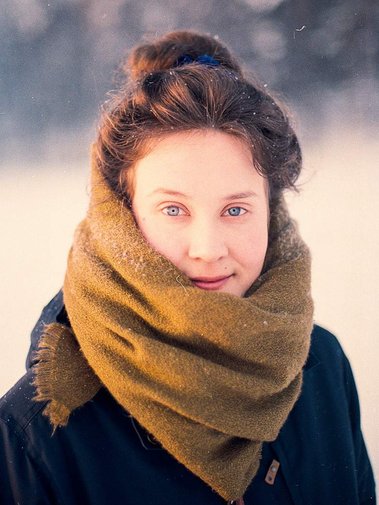 I'm Saara Tuominen, a photographer and journalist based in Tampere, Finland.
I have a Bachelor's Degree in Photojournalism and I'm working on my Master's Degree in Visual Journalism. Spring 2019 I studied photojournalism at Danish School of Media and Journalism.
I teach Photojournalism and Photography courses and workshops.
I am available for photo assignments and teaching gigs!

Feel free to contact me:

Saara Tuominen
+358 (0)50 4048251
saaraalisatuominen@gmail.com